Go car free on Thursdays!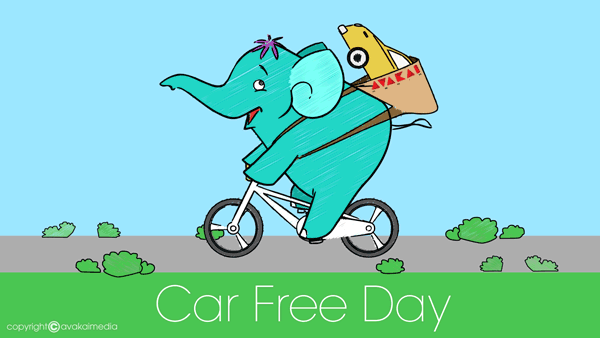 'Every day is a great day to take a few cars off the road, and think about it.' This was the theme of the first World Car Free Days collaborative project that took place in Spain in October 1994. Today, drivers in more than 300 cities around the world are encouraged to use any other mode of transport on car free days.
The idea is, for at least one day, to wean drivers off their vehicles and bring a significant change in travelling habits, reducing pollution and traffic jams. In India too, the car free day trend has successfully taken off across its major cities. And Hyderabad breathes fresh air on Thursdays!
Thanks to the 'Car-Free-Thursday' initiative taken by Hyderabad Software Exports Association (HYSEA). Launched in August 2015, it encourages IT/ITeS sector employees to use public transport, carpools, cycles and walk to work, in the IT corridor from Hi-tech city to Gachibowli. Ever since its launch, it has seen increasing participation from the IT fraternity.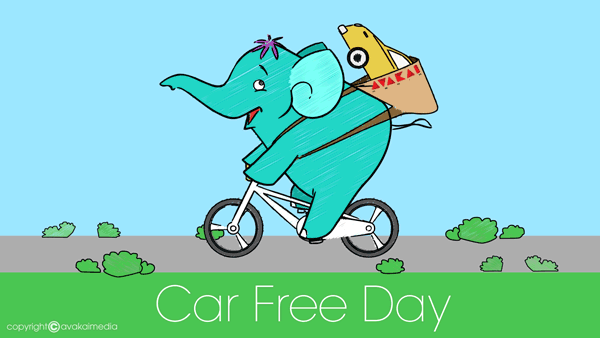 Not only have they welcomed the initiative with open arms, there are also IT employees and volunteers. They create awareness about the initiative by holding placards, 'Thank You For Taking the Bus', 'I don't drive this car on Thursday' at various intersections and bus stops to encourage and thank those commuting by alternate modes of transport for one day in a week.
The HYSEA President wishes to sustain this initiative. The Public Transport Department has also come forward with a competitive package for contract-to-hire buses for the companies, which engage private buses to transport employees in the IT corridor.
We at Avakai Media believe that 'Car Free Days' is an excellent concept to promote a healthier environment and hopes that the initiative continues to get its support from the citizens and authorities both.